CURRENT APPEALS
12.4 Million Syrians suffer from food insecurity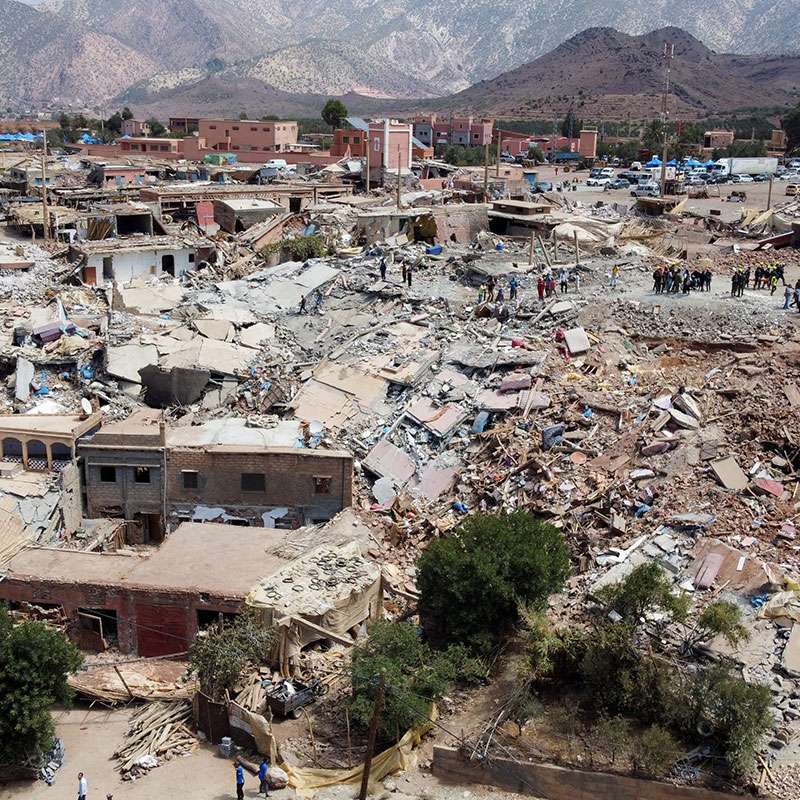 MOROCCO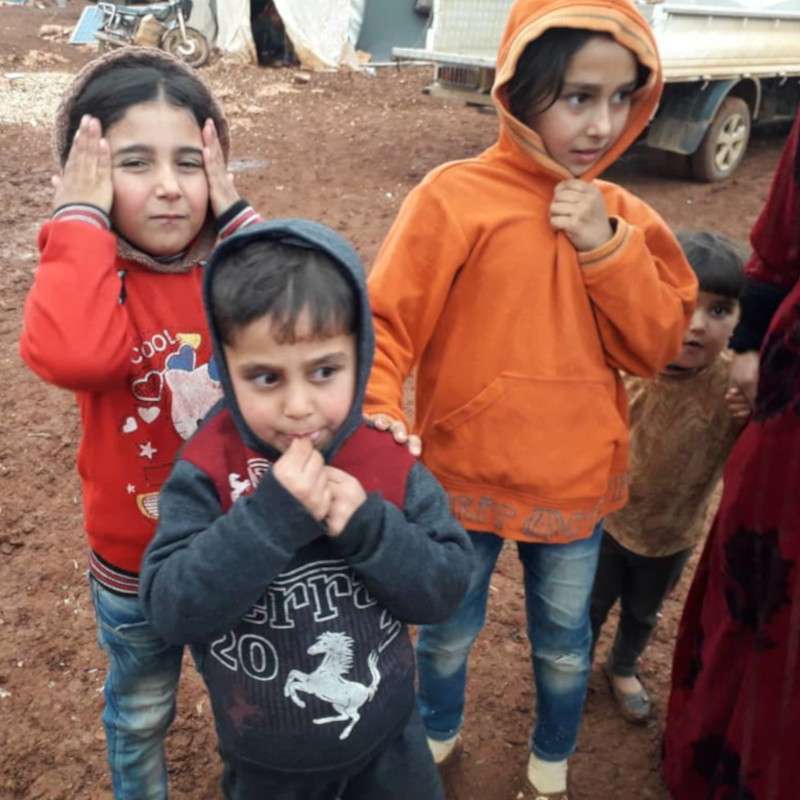 Orphan Sponsorship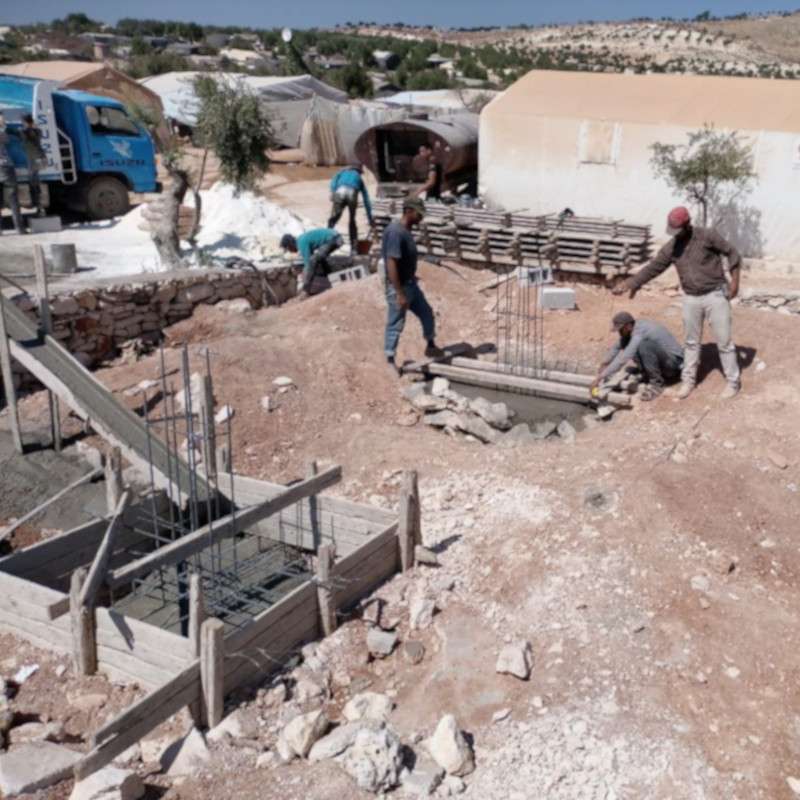 Build a Mosque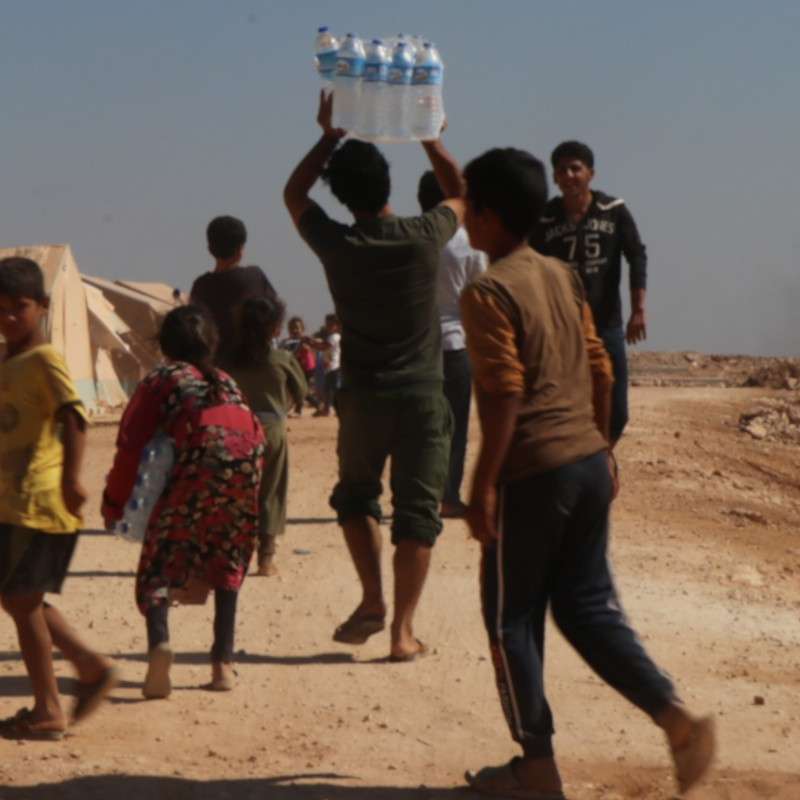 Drinking Water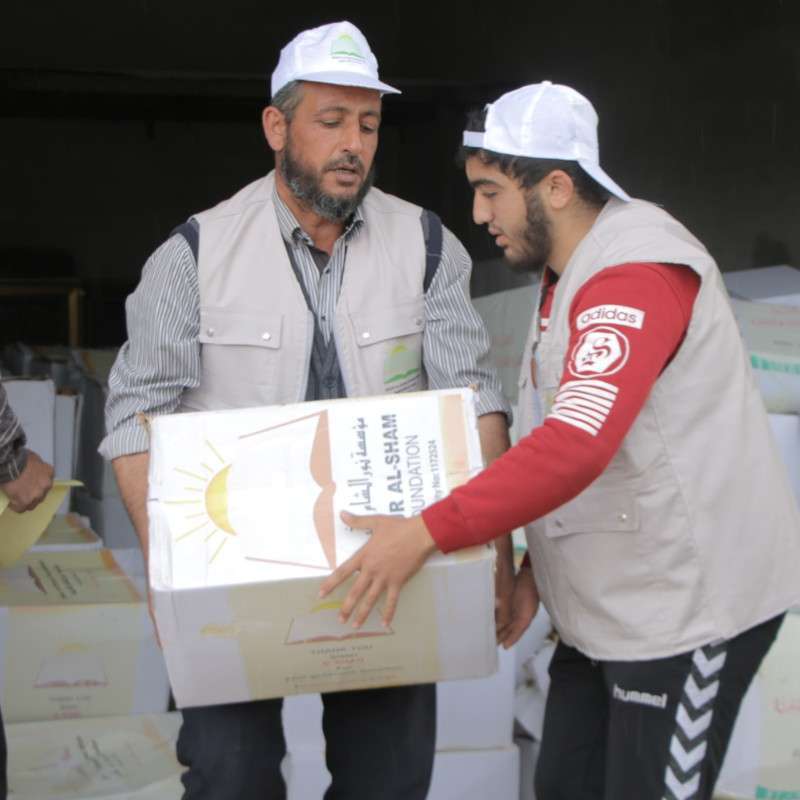 Food Parcel
Shelter Waqf
Our goal is to provide shelters for displaced families and for those who live in very difficult conditions specially orphans in the north of Syria through our shelter waqf.
Together, we can make shelter waqf a reality.
Earn Rewards Through Charity
Believe in ALLAH and His messenger, and spend (in charity) out of the (substance) where of He has made you heirs. For, those of you who believe and spend (in charity), - for them is a great Reward
Reference: Chapter (57) sūrat l-ḥadid, Verse 7
OUR PROMISE
We promise our supporters that every penny you give is spent with EXTRA care.
Your generosity is the reason why we continue.