ELDERLY SPONSORSHIP
Honor the elderly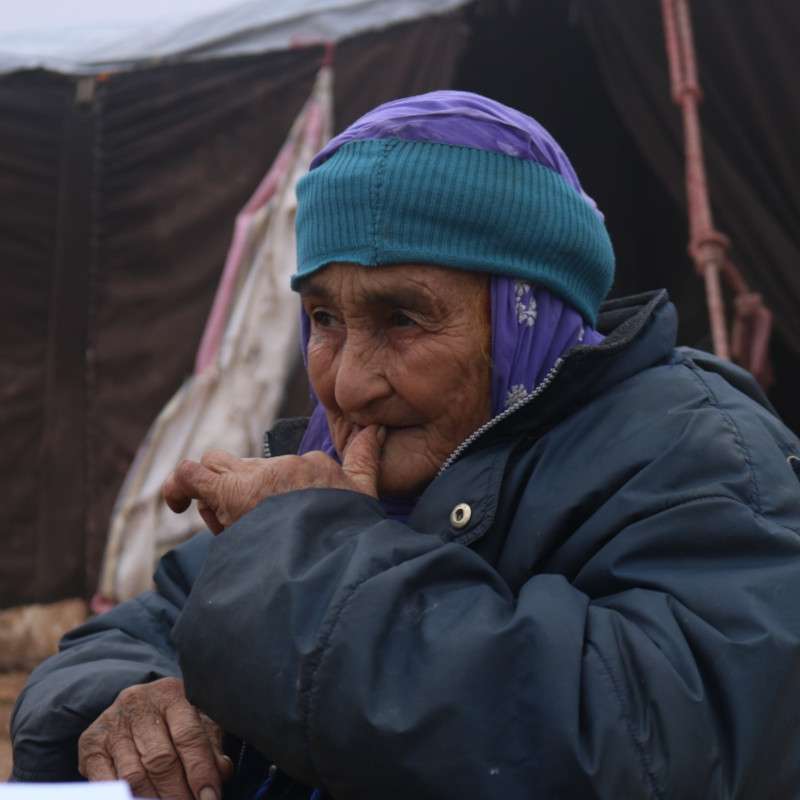 Elderly Sponsorship
With just £20 a month or £240 a year you can sponsor an elderly person in Syria.
Elderly people are highly vulnerable to illnesses and malnutrition, and unfortunately many of them are left without any care and financial support in Syria. With ongoing conflict and hardship, the elderly are in great need of help and support to get the basic necessity for life.
As part of Nour Al-Sham's mission, we help the destitute elderly by providing them with nutritious food, financial support and health care so they get the care they need.
Elderly Sponsorship
This is your chance to build up your Aakhira and contribute to this noble cause.
This project is eligible for zakat.
£

20

monthly

Sponsor an Elderly person for a month
£

240

yearly

Sponsor an Elderly person for a year
£

720

3-years

Sponsor an Elderly person for upto 3 Years