KIDS GIFT
Happiness For Our Little One's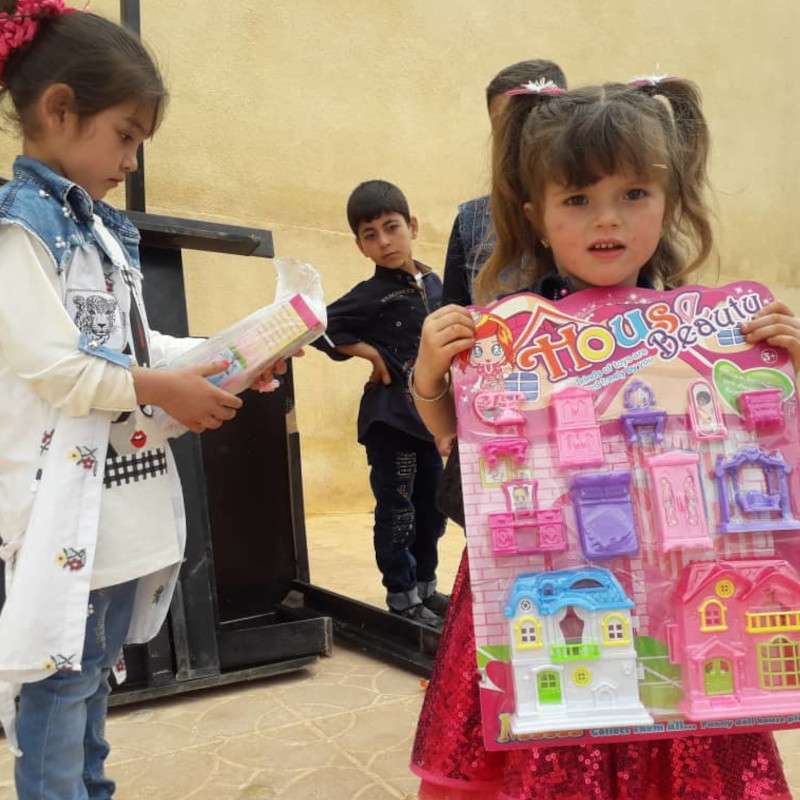 Eid Gift enables you to put a smile on the face of a needy child for only £20. This will help provide a child with sweets, toys, and clothing so children can celebrate Eid day and have joy.
Give £20 Eid Gift to a needy child in Syria.
With your generous contribution, a helpless child will have a present for Eid and you get the rewards from Allah (SWT).