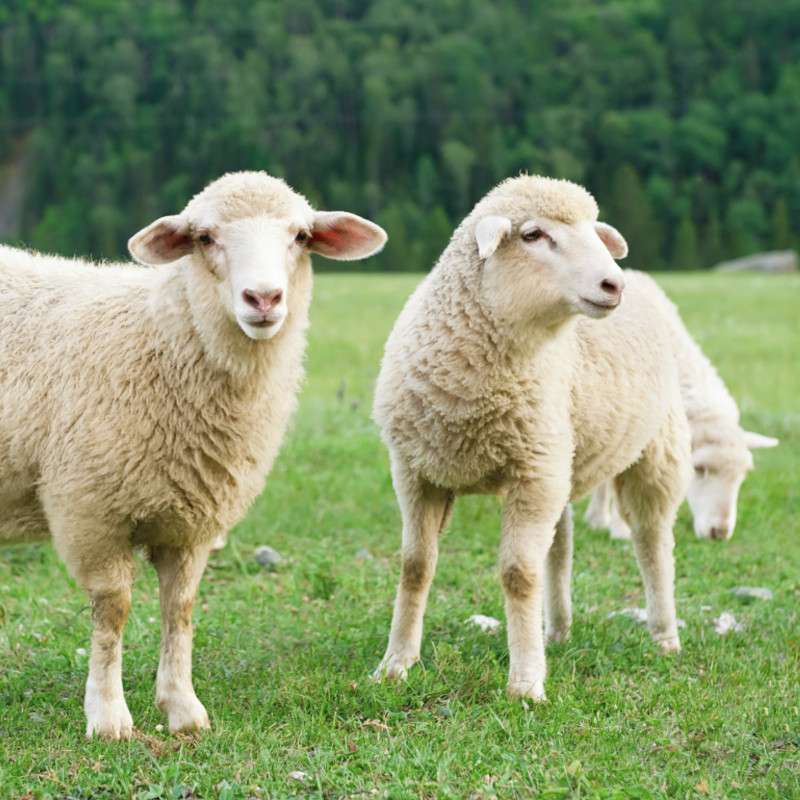 "It is neither their meat nor their blood that reaches Allah, but it is piety from you that reaches Him." Qur'an 22:37 Qurbani is the religious sacrifice of sheep, goats, and cattle between the tenth and twelfth days of Dhul Hijjah.
12.4 million Syrians suffer from food insecurity.
After ten years, Syria remains the world's largest refugee crisis. More than 6.6 million Syrians have been forced to flee their country since 2011 and another 6.7 million people remain internally displaced. The vast majority, approximately 5.5 million refugees, have found refuge in neighbouring countries, especially in Turkey, Lebanon and Jordan.
Our Qurbani gives our donors an opportunity to provide nutritious food and feed thousands of needy families in Syrian camps.
Your donation ensures that families in urgent need get fresh meat and enjoy the celebration of this blessed occasion.
Donate your qurbani and share the joy with Syrian refugees today!