RAMADAN APPEAL
Giving & Forgiving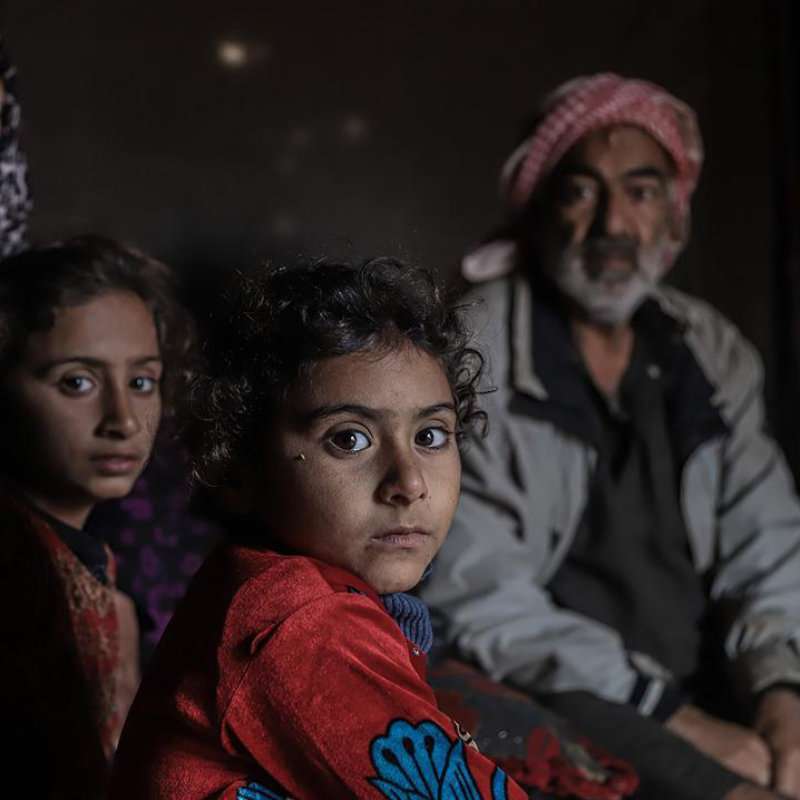 £10 – Iftar & Suhoor
It will provide a vulnerable family with two nutritious meals in Ramadan.
£50 – Food Parcel
This provides food for one needy family for the whole of Ramadan.
£200 – Ramadan Support
Ramadan support will help provide a needy family with nutritious food, water and financial support.
Syria Crisis in Numbers: 
6.1 million children in need.
20.5 million people in need.
5.6 million registered refugees.
Syria Crisis has resulted in enormous suffering for millions of people inside the country and over 5.6 million are living as refugees in neighbouring countries like Turkey, Lebanon, and Jordan.
Now the humanitarian needs have increased to highest levels and specially in the month of Ramadan.  
Ramadan is a blessed month where good deeds are multiplied and rewards are increased. The month of Ramadan gives you the opportunity to do more good deeds and cleanse your past sins.
"Whoever observes fasts during the month of Ramadan out of sincere faith, and hoping to attain Allah's rewards, then all his past sins will be forgiven." 
[Bukhari]
Ramadan is the month of giving which makes it the ideal month to give Sadaqah and pay your Zakat to help the needy in Syria and support the Syrian refugees as well. 
Nour Al-Sham Foundation will be working on the ground to deliver special projects that you can support through your Zakat and Sadaqah. We will provide Iftar and Suhoor for vulnerable families, distribute food & water, and deliver your Zakat & Zakat Ul-Fitr as well. On top of that, with your support, we will sponsor many orphans who have no one to take care of. 
Your donations will help relieve the hardship of many families in Syria. 
Donate generously during the blessed month of mercy.